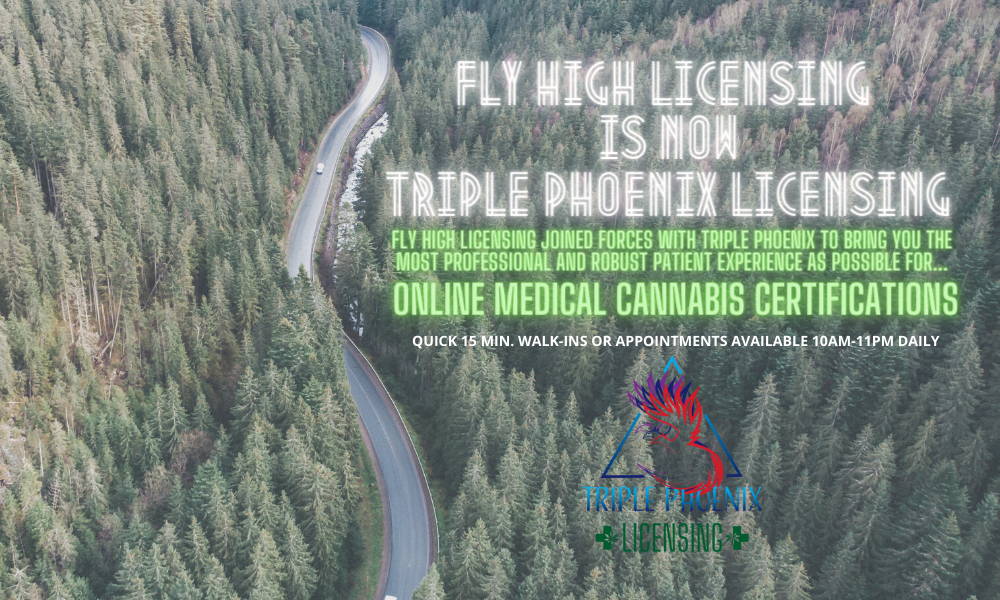 For those that love & need this plant,
Get licensed if you haven't already and stay legal!
All states marked in green are now live for Triple Phoenix Licensing!
State statuses were quoted from Disa
*Pricing varies state by state
and usually the states
with medical marijuana programs
the longest are the cheapest,
hence California's low pricing.
*Rest assured we are working diligently to bring
pricing to an affordable level
nationwide.
If we're currently not offering
licensing in your state,
keep checking back here periodically.