How to get your Medical Marijuana Card in Rhode Island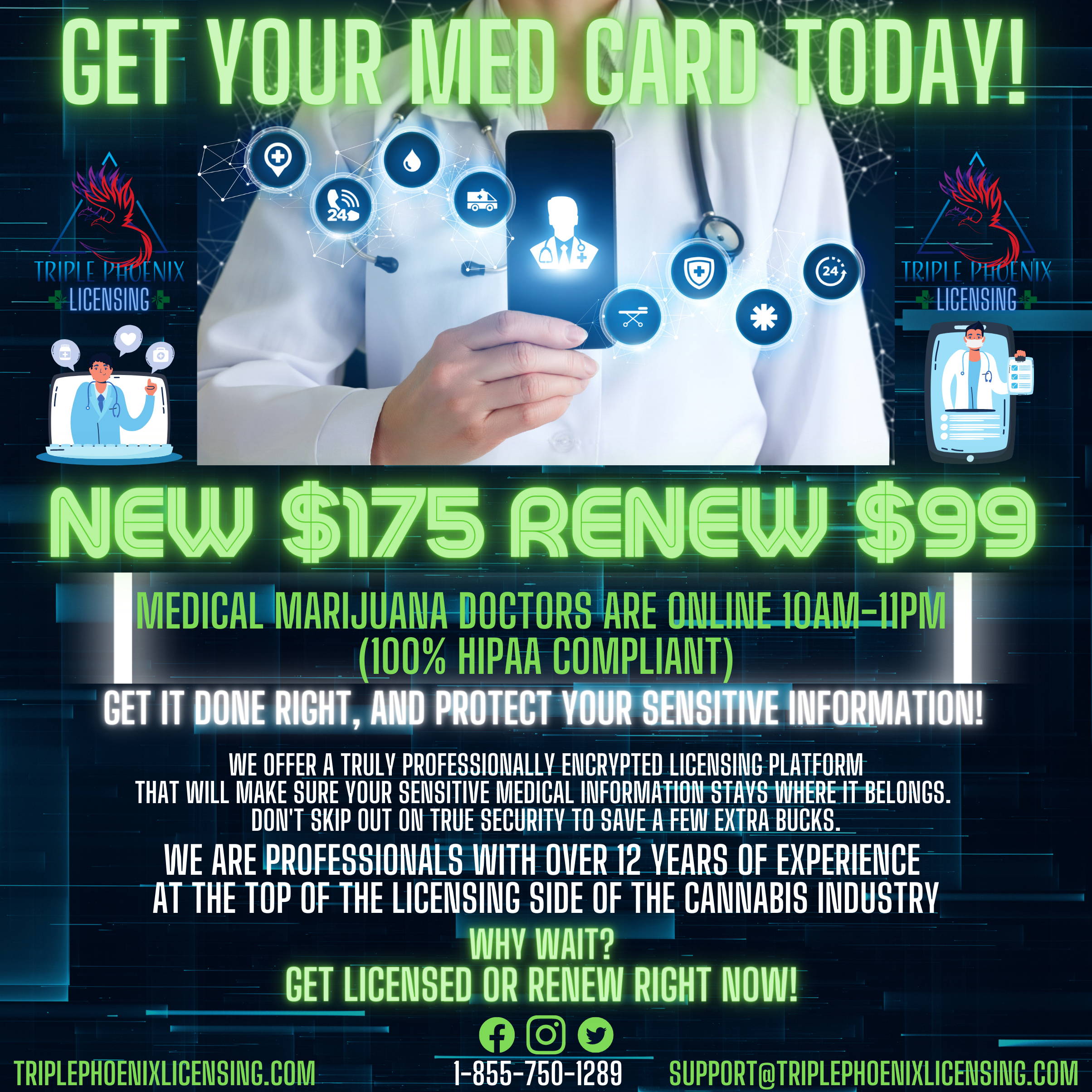 Getting your medical marijuana certification
for the purpose of obtaining your
medical marijuana card in Rhode Island,
couldn't possibly be more painless than at
Triple Phoenix Licensing.
We offer quick, safe, and hassle free online
walk-ins or appointments 10am-11pm daily.
With our state of the art professionally encrypted and 100% HIPAA compliant licensing platform, you can rest assured that all of your sensitive information stays where it belongs during and after your visit with one of our expert 
medical marijuana doctors.
We have over 12 years of experience in getting thousands of patients started in the industry and helping to maintain a strong certification
that will keep you out of trouble.
Our proven track record should assure you that you are in good hands here.
[ NO HIDDEN FEES. ONLY PAY IF YOU QUALIFY. ]
FlyhighAF LLC always operates legally and in accordance with all state and federal laws.

---
---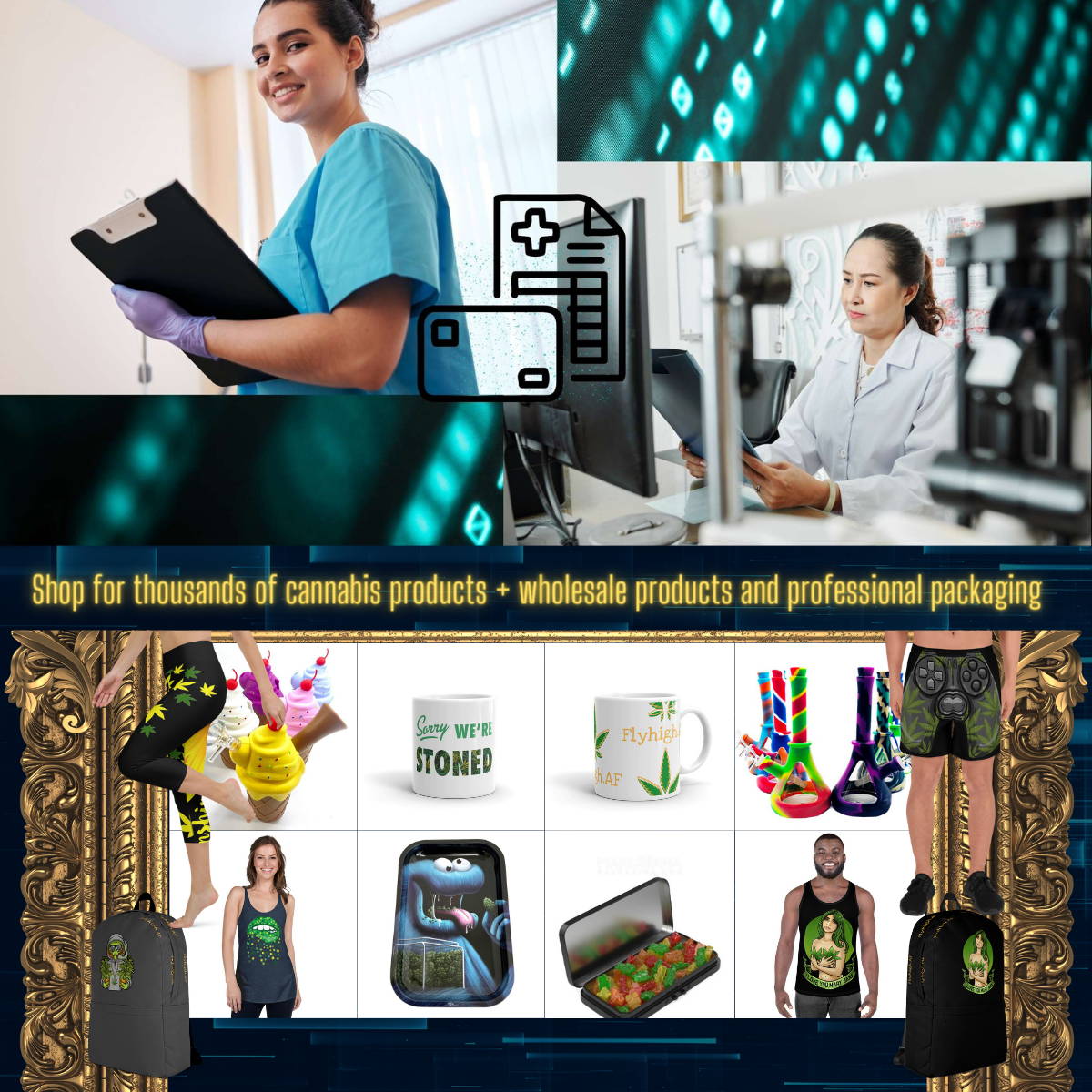 Shop amazing canna merch, accesories, and NFTs
Help us spread the good word!